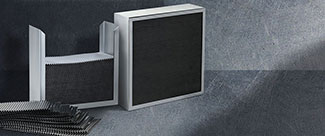 OXIDATION CATALYSTS FOR TURBINES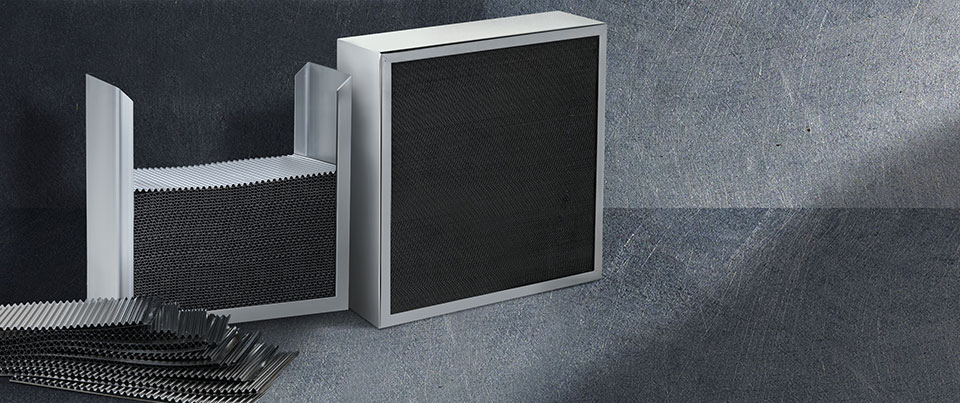 DCL's Metalcor® catalysts for turbines offer durable, cost effective control of carbon monoxide (CO), volatile organic compounds (VOCs), formaldehyde and other hazardous compounds. As a result of DCL's unique manufacturing process and experience the Metalcor® catalyst element can be produced in a variety of configurations, sizes, cell densities and coatings. The thin-walled metallic catalyst substrate and platinum group metal (PGM) coating is optimized for every turbine application to achieve optimum efficiency and pressure drop.
FEATURES
DCL design support to assist with catalyst optimization.
Thin walled metal cell structure available in a variety of cell densities for optimum emission performance and pressure drop.
Catalyst coating and PGM usage is optimized based on price and efficiency targets.
Flexible manufacturing allows parts to be produced in a variety of substrate shapes, making the parts ideal for retrofit or fitting into unique exhaust duct footprints.
Premium grade metallic substrate structure capable of high temperature operation.
Catalyst elements available in un-brazed monoliths for reduced cost and solid brazed monoliths for long term durability in high turbulent zones.
PERFORMANCE PROMISE
DCL's Metalcor® catalyst elements provide durable, cost effective emission control, uniquely optimized for your turbine application. DCL backs its catalyst with extensive support from the design to commissioning, and backs the parts with an emissions performance guarantee, providing you worry free compliance with environmental operating permits.
DCL sales professionals are strategically situated across North America and Europe to provide local emissions regulation expertise as well as expert product knowledge and sales support wherever you need it. For assistance sizing and selecting the right catalyst for your needs, contact a DCL sales professional.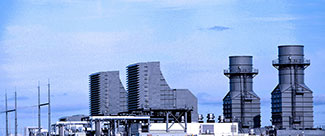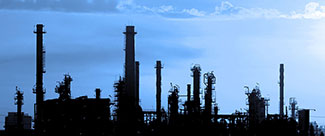 PRODUCT LITERATURE