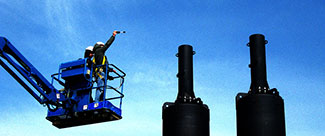 MUFFLER ACOUSTICS ENGINEERING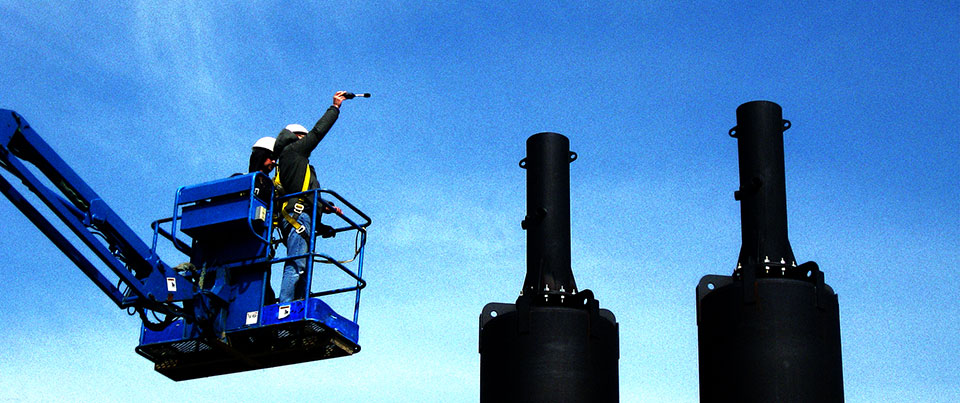 For over 25 years, DCL has been a leader in design and manufacture of mufflers and acoustic silencers for off-highway and stationary applications. DCL's designs are extensively tested and validated through acoustic software, in the test lab and in the field.
DCL engineers have extensive knowledge and experience to solve difficult noise problems through the usage of multi-chamber designs and adsorption materials. Expertise includes:
Vertical silencers with ground-access catalysts for gas compression and power generation industries
Large horizontal silencers with optional integrated catalyst housings
Optimization for pressure drop and catalyst integration
Muffler design, catalyst packaging and APQP development for world leading off-road OEMs
Options for special paint and surface coatings, surface cladding, spark arrestors and stainless steel materials
Accessories such as heat shields, weld-on support brackets, explosion relief valves, drains, stacks, flex connectors, rain caps, elbows and gaskets
Challenging noise projects with insertion loss requirements of 50 dB(A) or more.