COMPANY TIMELINE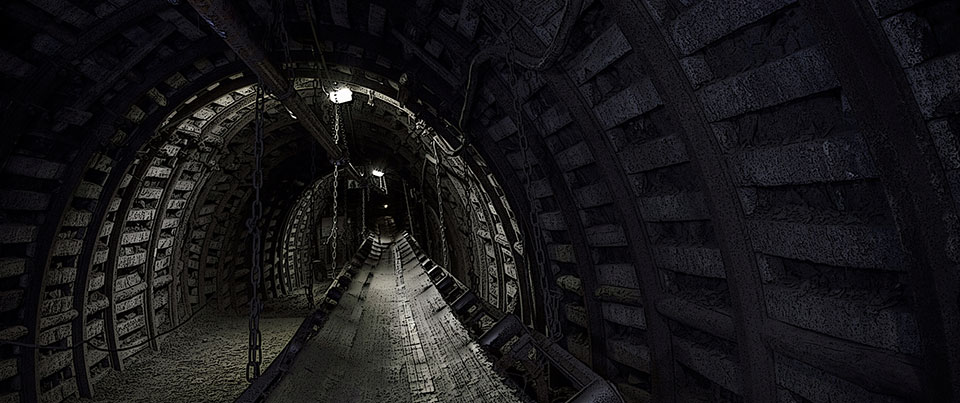 COMPANY TIMELINE
Throughout our history, DCL has continually achieved new milestones. We credit our success to our unwavering commitment to exceeding customer requirements and expectations, industry-leading expertise and the loyalty of our customers worldwide.
Select one of the milestones below for more information. Some milestones link to other sections of the DCL website which contain more detailed information, this is indicated by a Click to learn more ▶ link.
1986
DCL is founded as Diesel Controls Limited, a family owned company, with aims to manufacture and sell high quality "exhaust purifiers" for mobile diesel vehicles used in underground mining worldwide.

1988
DCL sells its first exhaust purifier for diesel mining vehicles to Denison Mining.
The first fabrication shop is opened in Toronto, Ontario, Canada.
Click to learn more ▶
1990
DCL sells one of the first diesel particulate filters (DPF) for a mining vehicle to Kidd Creek Mining in Timmins, Ontario, Canada.
1993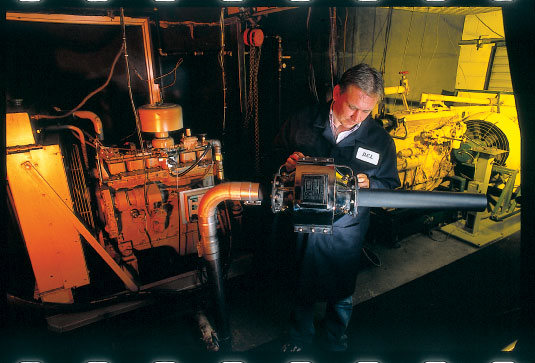 DCL creates it first engine test cell for the development of emission controls.
1994
Operations expand to include a chemical shop and catalyst coating area.
1995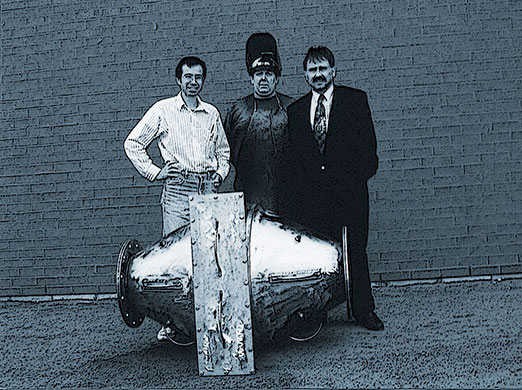 DCL sells its first catalyst for stationary natural gas engines.
1996
Diesel Controls Limited becomes DCL International Inc. The name change reflects the company's growth and entrance into thealternate fuel vehicle (Liquefied petroleum gas - LPG) and stationary engine markets.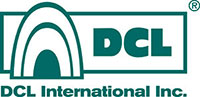 1999
DCL partners with Siemens to install the first Selective Catalytic Reduction (SCR) system on an off-road vehicle.
2001
The DCL product line expands to include SCR systems for stationary engines.
2003
Operations expand to include metal catalyst substrate manufacturing
2004
Operations expand further to include high temperature, vacuum brazing of metal substrates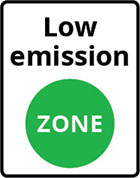 2006
DCL is one of the first companies to introduce metallic partial flow pDPFs for OEM and retrofit in European Low Emission Zones (LEZ).
2008
DCL is among the first companies to obtain a California Air Resources Board (CARB) verification for a passive diesel particulate filter for off-road engines
DCL America Inc. is established and the sales team expands into new markets, including Volatile Organic Compounds (VOC), and fuel cells.
2011
DCL introduces aftermarket DPFs for model year 2007-2009 diesel trucks, under Roadwarrior brand.
DCL Europe GmbH is established and a headquarters is opened in Frankfurt, Germany, followed by expansion of European based sales and technical support staff.
2012
DCL partners with H+H Umwelt und Industrietechnik (Hargesheim, Germany) to form AeriNOx Inc. to supply Selective Catalytic Reduction (SCR) technology to the North American stationary engine market.
2014
Roadwarrior aftermarket Diesel Particulate Filters (DPFs) and Diesel Oxidation Catalyst (DOC) for on-road trucks is established as an independent company.
DCL expands US operations further, adding heavy-duty manufacturing facility and sales office in Houston, TX.