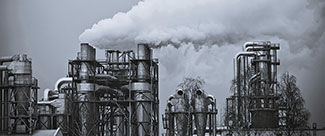 ABOUT US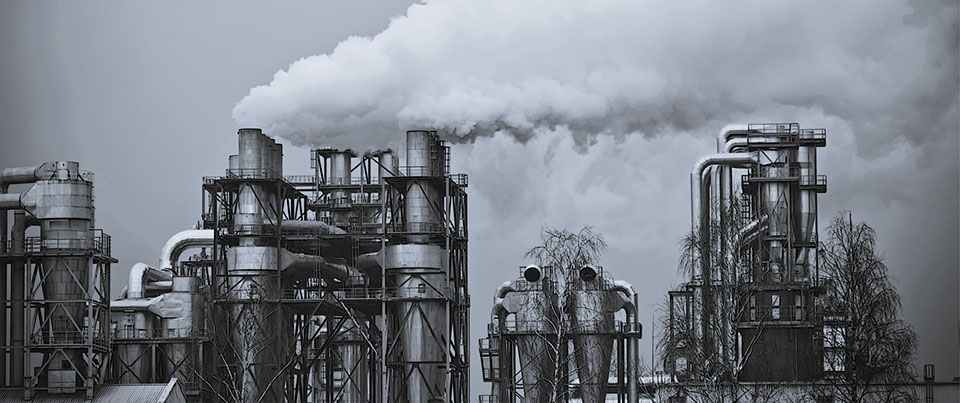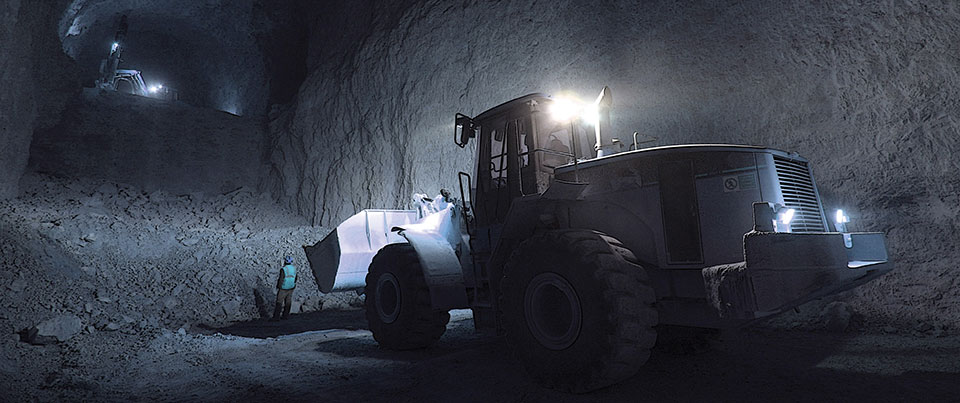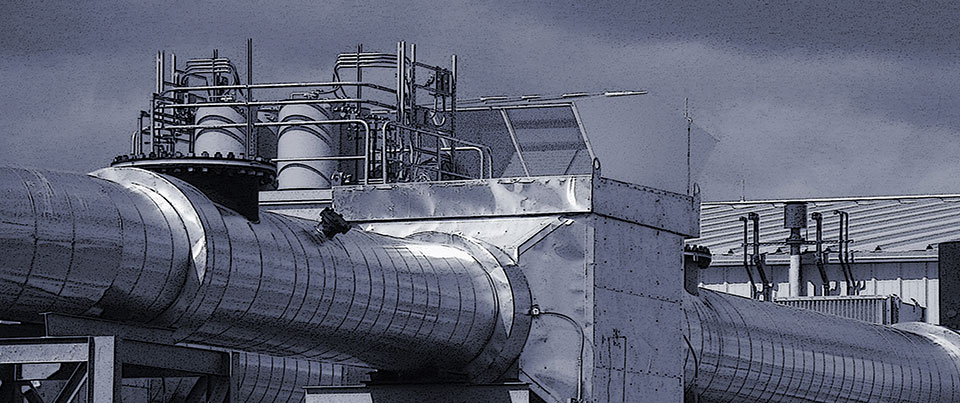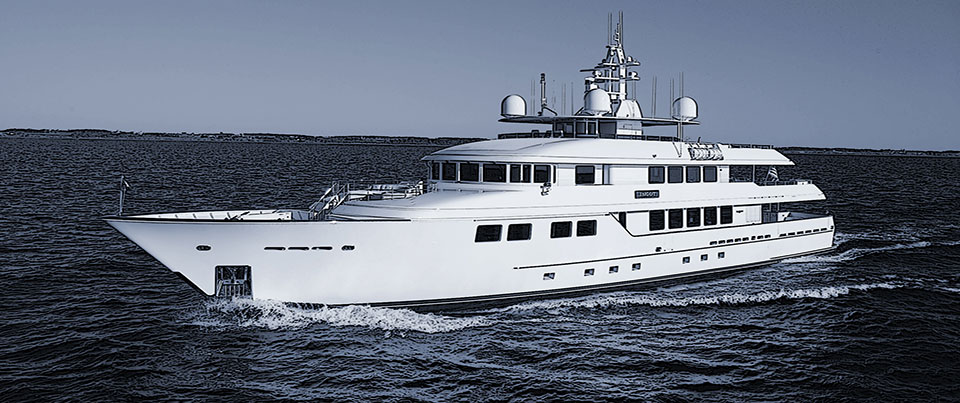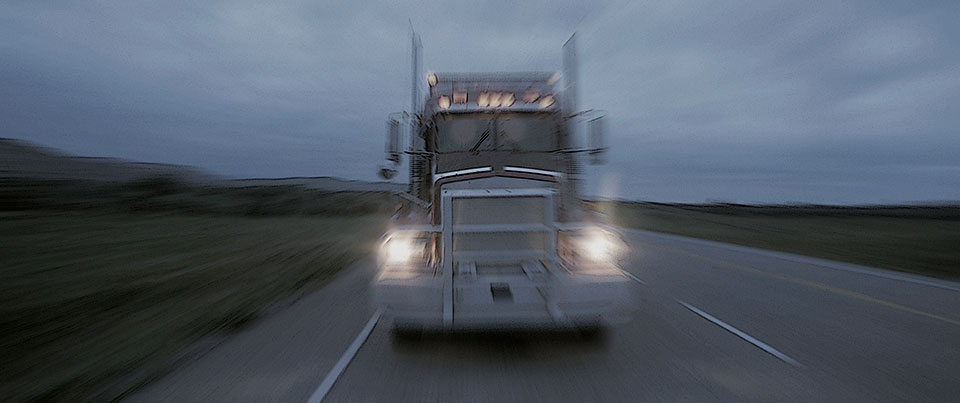 PRESERVING AND IMPROVING THE ENVIRONMENT WE LIVE IN
DCL is a global leader in the design, manufacture and implementation of advanced emission control systems for stationary and mobile internal combustion engines, with over 28 years experience. DCL's product offering includes catalytic converters, catalytic mufflers, engineered silencers, diesel particulate filters, replacement catalyst elements, as well as heat recovery and siloxane cleanup solutions, all of which are internationally recognized as the industry standard for quality and reliability.
The DCL Europe GmbH sales and service subsidiary is dedicated to providing the highest level of customer service and expert product and sales support. Our technical sales professionals work closely with our engineering and manufacturing teams to develop emissions control solutions that are tailored to customer specifications to achieve emissions targets. DCL sales professionals are strategically situated across Europe and North America to provide local emissions regulation expertise as well as expert product knowledge and sales support. Our product designs facilitate the replacement of catalyst elements and our warehouse service ensures prompt delivery of replacement parts for most standard catalysts sizes. DCL technicians are also available for onsite visits to conduct measurement and emissions analysis, and our local partners can provide catalyst cleaning and recycling.
DCL's extensive engineering, manufacturing and testing capabilities provide a one-stop source for development, design, testing and validation of emission control systems. Our vertically integrated approach to product development provides highly customized solutions, shorter lead times, and greater quality control, translating to outstanding performance, longer product life and lower cost of ownership for our customers. Our capabilities include high volume products, low volume or custom prototypes, and large industrial housings. Visit the technology section for further information on DCL's design and development process.
QUALITY POLICIES
DCL is ISO9001:2008 certified for research, design and manufacturing of emission control technologies. DCL is firmly committed to providing exceptional value to our customers in both products and services, through dedication to quality and customer service. We are committed to providing unmatched customer service and to continuously developing and improving our products to ensure our customers meet or exceed their emissions requirements.
Please click the following link to complete the DCL Customer Satisfaction Survey.