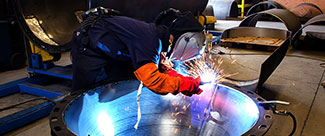 FABRICATION SHOP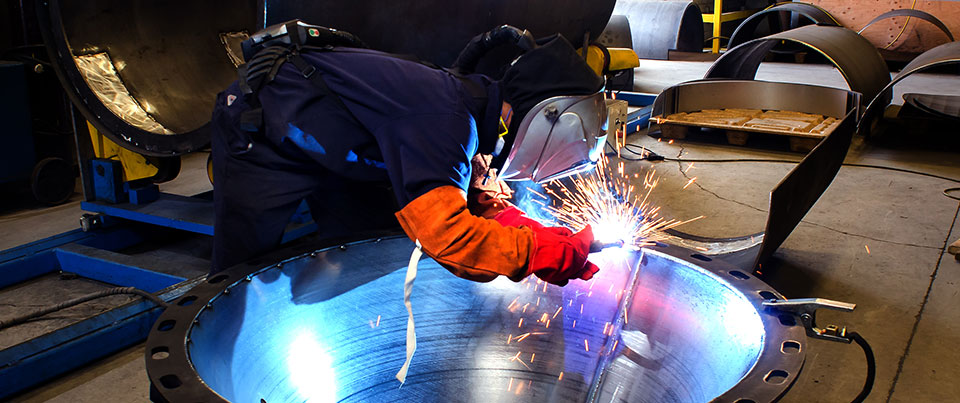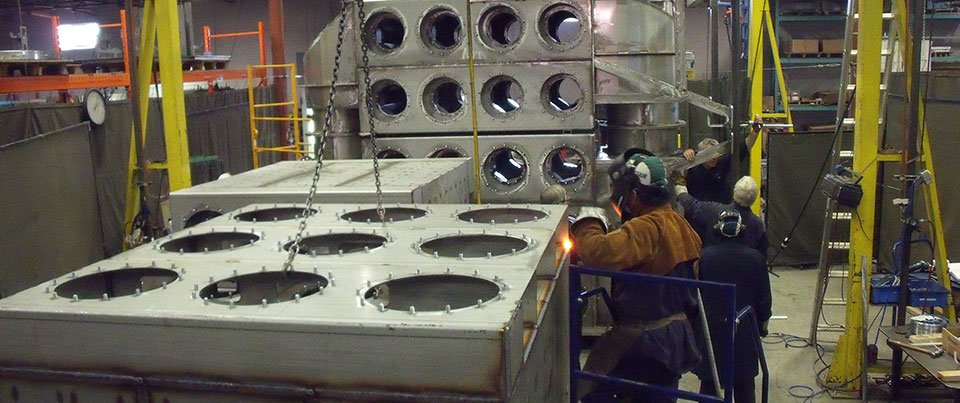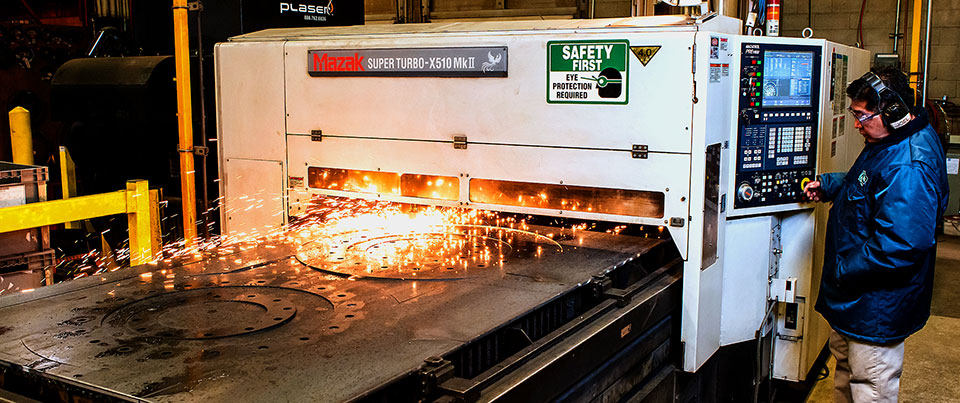 DCL fabrication facilities exceed 100,000 square feet and are divided into three process units.
The DCL high volume manufacturing unit is structured around meeting the needs of vehicle and engine OEMs for on-road heavy duty and off-road industrial vehicles, and can meet yearly volume demands of 100 to 10,000 units for a number of unique designs simultaneously. Catalytic converter, DPF and muffler components are assembled in a synchronous one-piece flow for all work cells. Kanban bins link fabrication and assembly cells. The production schedule is determined by demand based level loading, minimizing on-hand inventory of parts.
DCL's custom fabrication shop is structured to meet the needs of small production lots, prototypes or one-off designs for catalytic converters, catalyst housings and mufflers. With DCL's custom shop, customers can expect quick delivery of high quality custom designed products, fully designed, inspected and approved for meeting the specifications of the engine or vehicle.
DCL's heavy fabrication shop covers the need for large fabricated housings and silencers used in marine, gas compression and power generation. Housing and silencer systems are produced in this shop for engines up to 10,000 horsepower in a work environment that allows easy material flow, fast assembly, quality welding and finish.